May 1st, 2019 11:45 am PST
NINTEX ON-PREMISE TO OFFICE 365:
What You Need to Know
Many organizations are moving to the cloud as part of their digital transformation strategy. But the reality is that migrating Nintex forms and workflows to the Cloud requires a detailed understanding of the complexities that come with it.
Join our Nintex User Group to discuss:
The benefits of migrating from On-Premise to Office 365
Potential challenges in migration
How to prepare for your migration
Helpful tools and tips to make your migration a success
Come share your experience migrating to Office 365 or bring questions your have been waiting to ask.
This webinar is now closed.
Want to find out what you missed?  Contact us!
All skill levels are welcome! Whether you are brand new to Nintex and want to know how to get started, or if you are an expert, we'd love to see you.
Lunch will be provided for attendees.
375 Water Street, Suite 420
Vancouver, BC V6B 5C6
THE SPEAKER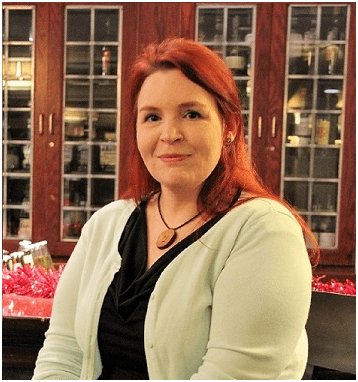 Rhia Wieclawek Business Process Automation Practice Director
Rhia is a Business Process Automation expert and one of the few Nintex virtual Technology Evangelists (vTE) in the world.
Her experience defining, implementing, and enhancing processes, governance, and Information Architecture has garnered industry recognition.  Rhia has spoken at industry events throughout Canada and the United States.