CAREER
ADVANCEMENT
There are lots of opportunities for advancement in our growing company. We give you the resources and mentorship necessary to develop your career, and we work with you to build a plan that meets your goals.

SELF-MANAGED
TRAINING
If you're like us, there's nothing better than learning a new skill. Technology moves quick, and you want to move quicker. We help keep you up to date with training plans aligned to your interests and strengths.

Vacation
Allowance
Keeping a balance between your career and your personal life can be tough. Our employees get an annual vacation allowance that helps them recharge and stay productive.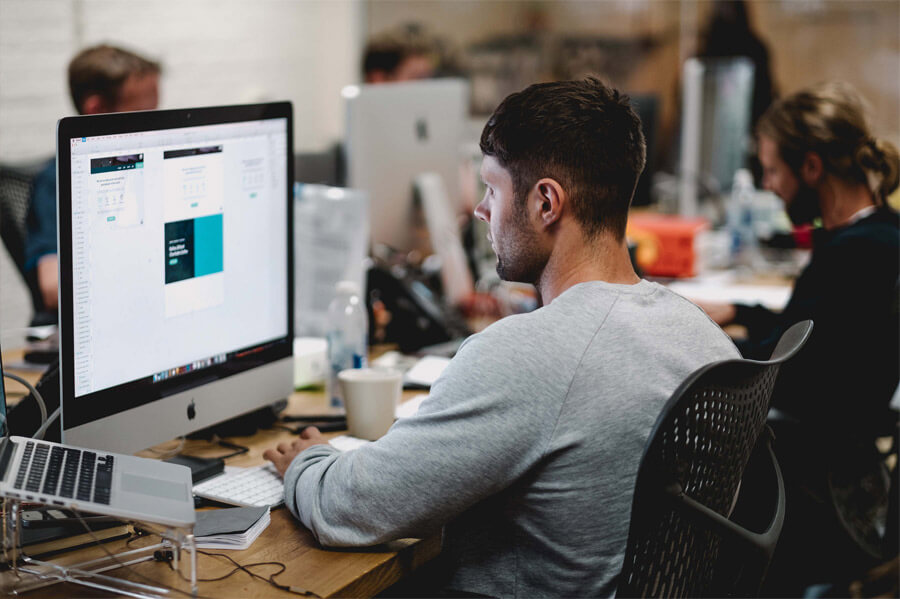 Are you a SharePoint rockstar that has been waiting for opportunity to hit centre stage? Well here it is! As a passionate and driven individual you will lead our SharePoint practice in Edmonton and provide ment...
more info
Here at Elantis, we love automating things – workflows, smart forms, approvals – you name it, we're doing it! Intruthwe are a little concerned about the robot uprising… but that's a problem for another ...
more info
MEET YOUR TEAM
Find out more about the great people you could be working with.
Find Out More