June 27th, 2019 11:45 am PST
Business Process Optimization
Now that you have automated your processes, what's next? How can you optimize your data to improve the efficiency of your business processes?
Join us with your questions, comments, and stories.
We are looking forward to seeing you!
All skill levels are welcome! Whether you are new to Nintex and want to know how to get started, or you are an expert, we'd love to see you.
Lunch will be provided for attendees.
375 Water Street, Suite 420
Vancouver, BC V6B 5C6
THE SPEAKER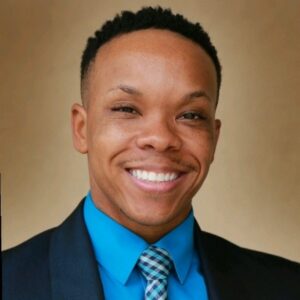 William Knowles, MBA
William is a leader in intelligent process automation and a Technical Evangelist at Nintex.
Follow William on LinkedIn and Twitter