Monday, March 13, 2023
10:00 am – 12:00 pm Public sector session
12:00 pm – 1:00 pm Networking lunch
1:00 pm – 3:00 pm Private sector session
Suite 304, 700 W Pender St, Vancouver, BC
Create efficiencies with automated information management.
Organizations in the public and private sector are invited to join Elantis in-person for an interactive session covering:
How Microsoft Purview can support any records and information management program.
Secure external sharing and role definition with Microsoft Teams.
Creating efficiencies while prioritizing governance and compliance.
Space is limited! Please register by March 3, 2023.
Presenters:

Christina Stimson, Solution Architect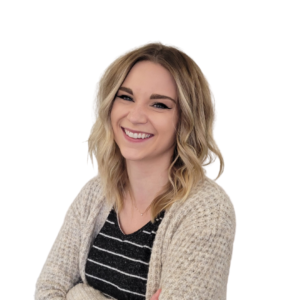 Keira McAllister, Solution Specialist

Josef Hans Lara, VP of Business Development